Understanding the past and the present
The South Polar Times was produced as "in-house magazine" during the Discovery expedition to Antarctica. The magazine itself was produced over the winters of 1902-3, when the ship Discovery was ice-bound in McMurdo Sound.
The South Polar Times aimed to both maintain morale and document the lives and work of the small colony. It was a lively and unique journal, with content from any expedition member who wanted to contribute. The South Polar Times was published again during the over-winter period of Scott's 1910 expedition. These editions were edited by Apsley Cherry-Garrard.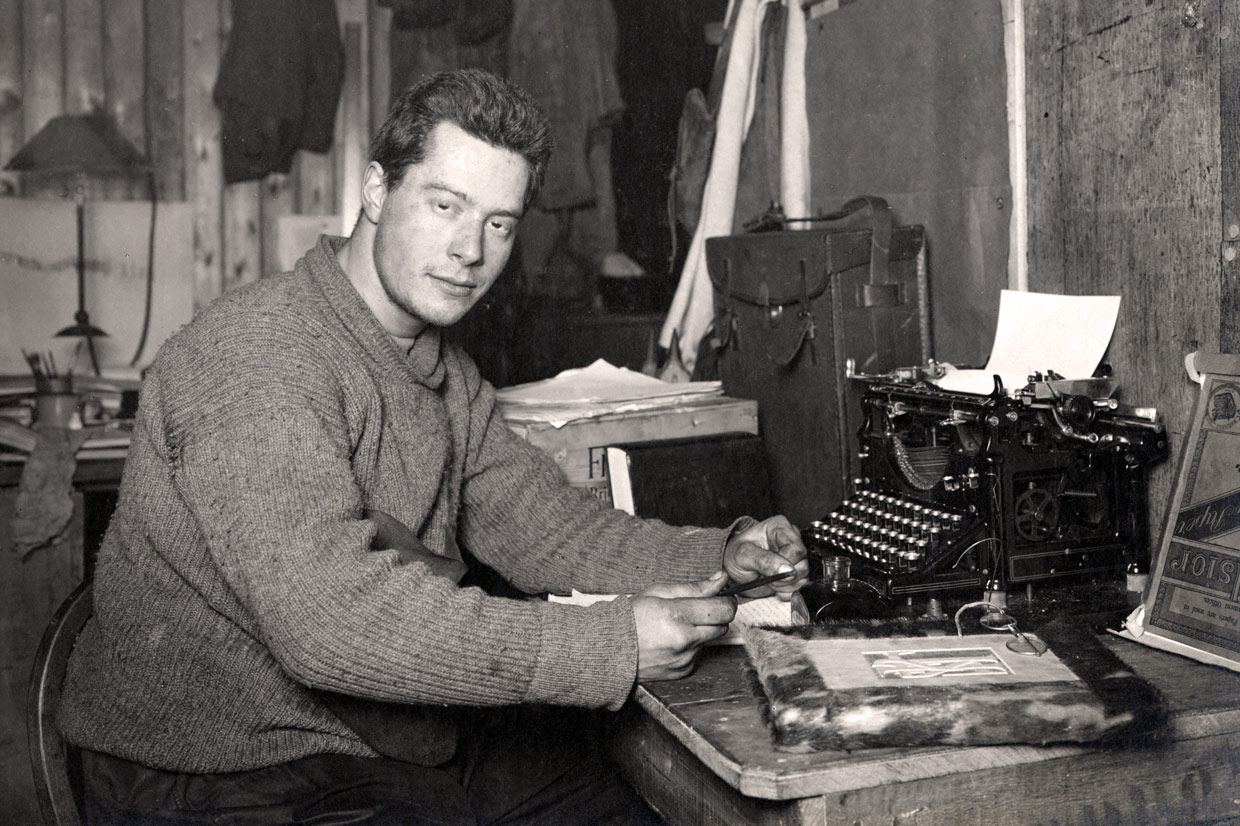 Activity
Produce a modern South Polar Times
Either in groups or individually use the information on this website to produce your own version of the South Polar Times to reflect the research and activities undertaken in Antarctica today.