Pine Island Glacier
In this section, we have learnt lots about Pine Island Glacier. It is very remote; 1,300km from the nearest continuously occupied research station. This means scientists have to use a range of equipment in order to be able to gather data about the glacier.
Activity
Imagine being a researcher on Pine Island Glacier.

Imagine you are going to monitor Pine Island Glacier for one month. Using this download sheet, and other knowledge you have learnt in the

Exploring Ice

page, create a packing list for the trip. What are your top 5 things to include, and why?

If you have a classmate, compare with them and see what their top 5 are!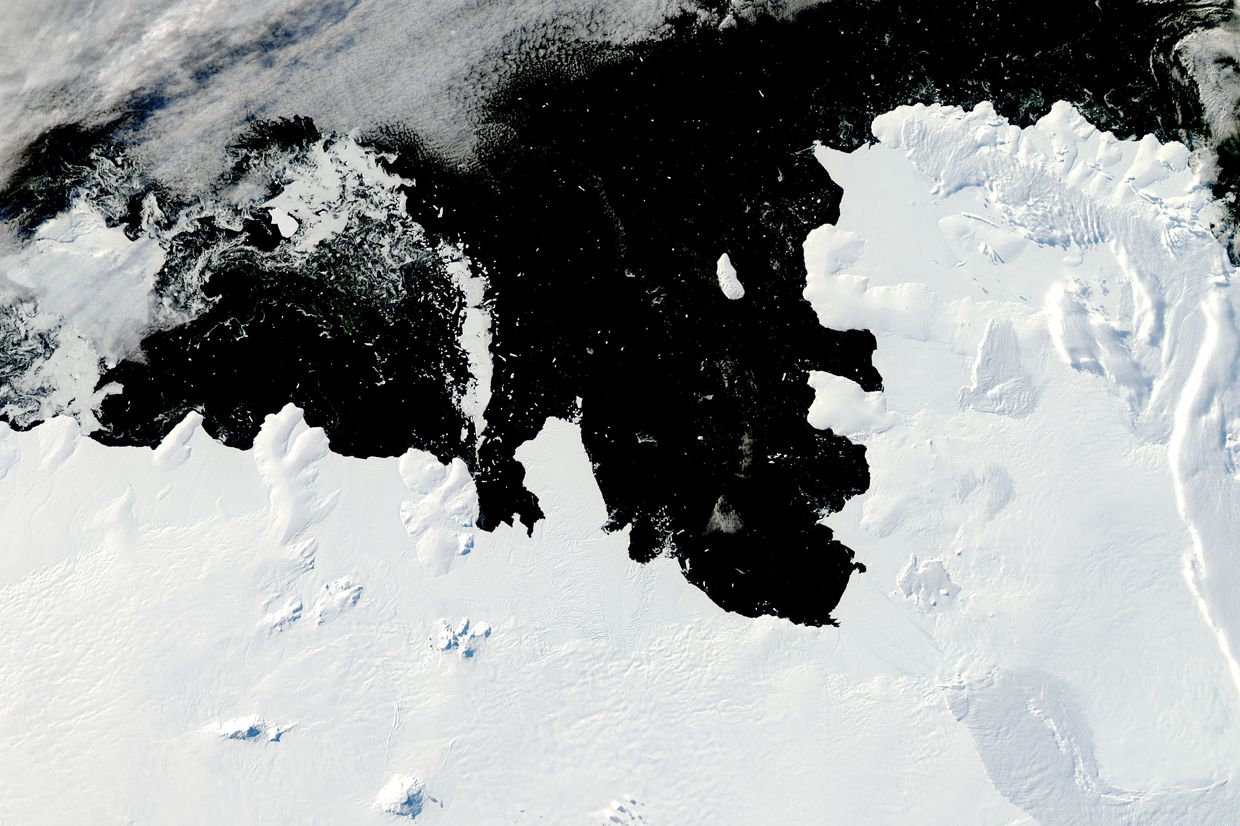 Activity
Newsflash!
Take the role of a newsreader who has joined the research team on Pine Island Glacier.
Present a short news report about the research taking place on Pine Island Glacier.
Make sure you explain:
What the environment is like around you

What the scientists are trying to do on Pine Island Glacier

Why researching Pine Island Glacier is important